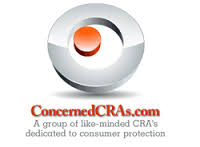 ConcernedCRAs is a group of like-minded CRA's (Consumer Reporting Agencies) who are concerned about the future of the employment background screening industry. We believe that certain data practices employed by some CRA's place our profession at risk.
---
---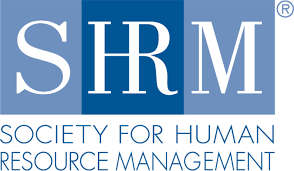 The Society for Human Resource Management (SHRM) is the world's largest association devoted to human resource management.
---
---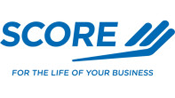 SCORE is a nonprofit association dedicated to helping small businesses get off the ground, grow and achieve their goals through education and mentorship. We have been doing this for nearly fifty years. Because our work is supported by the U.S. Small Business Administration (SBA), and thanks to our network of 13,000+ volunteers, we are able to deliver our services at no charge or at very low cost.
---
---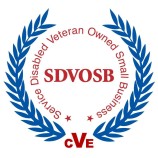 Vet Biz provides information about the VIP verification process to assist Veteran business owners in registering their business with the Secretary of Veteran Affairs to enable VA contracting officers to easily identify service-disabled Veteran-owned small businesses (SDVOSBs) and VOSBs eligible for procurement opportunities. First Intelligence Group is a SDVOSB Company.
---
---
MJS Payroll Plus knows that every business is unique when it comes to payroll and taxes. With over 25 years of payroll and tax accounting experience, our staff is ready to put their expertise to work for you. We manage Payroll Processing, Time & Attendance, HR Management, Reporting, Workers' Compensation, and more!
By integrating the many services MJS Payroll offers, you will immediately eliminate time consuming tasks that do not generate income, thereby allowing you to concentrate more of your efforts on growing your business.
---
---

Providing General Counsel Services For Businesses And Entrepreneurs
If you are faced with a legal business challenge, whether you are established or a startup, we at Walk Law Firm, PA, are prepared to bring more than a quarter century of experience to efficiently and effectively reach an ideal solution.
We are a one-stop shop, providing general counsel services. We represent a diverse array of local, national and even international clients and focus on providing practical business counsel for businesses with small or nonexistent legal departments.
---
---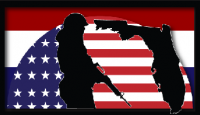 Florida Association of Veteran-Owned Businesses
The purpose for the Florida Association of Veteran-Owned Businesses, INC. (FAVOB)
is to promote and unite the many established and up-and-coming businesses that are owned by Veterans and Disabled Veterans throughout the Great State of Florida.